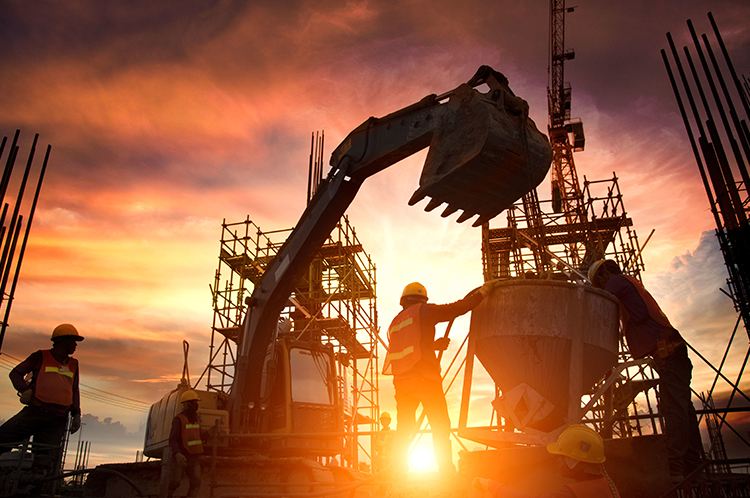 Columbus is currently a buzzing hive of economic growth as the city continues its upward trend, making record-breaking advances.
The unemployment rate reached its lowest point for the first time in nearly two decades this past June at 3.3%. To add to that economic feat, the city's unemployment rate has consistently dropped since 2011 and stayed under 4% for the last two years.
Two sectors, in particular, seem to be drawing people like moths
to the flame: government and construction.
Expanding Industries And Growing Markets
More than 12,000 new jobs have been added in the metro area within the last year giving the local economy a leg up on the state competition. The two sectors that have seen the highest growth are construction and government.
Construction: This sector led the pack with a 5.3% growth and has been one of the fastest-growing industries in Columbus since 2015.
Government: Local government has added nearly 5,000 jobs and state government, 1,000 within the last 12 months through March 2019. This outpaces both the state and national job growth averages. The government also has the third-largest share of employment in the metro economy.
The housing market in Columbus has seen prices hike at a faster rate than state and national averages. Columbus housing may seem to cost a pretty penny with a median home value of $195,400, but that still falls $35,000 short of the national median at nearly $230,000.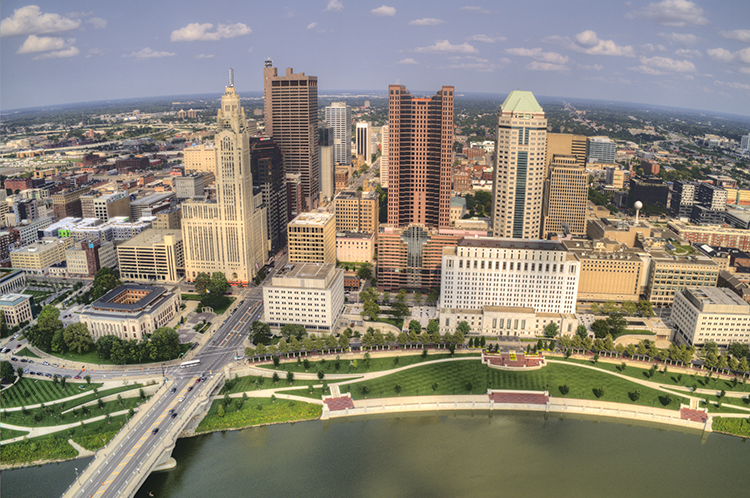 Attractive Locations
Columbus also welcomed several major retail players to the table as it continues to become an attractive location for industry headquarters. Ohio is also a convenient midpoint to other major financial markets – like New York City and Chicago – in the Eastern Time Zone.
Headquarters located in the Columbus metropolitan area include:
Big Lots
L Brands
Abercrombie & Fitch
Bob Evans
Unlike other states who keep big industry in a single location, Ohio has spread the wealth of its industries to several large cities surrounded by smaller towns. This makes Columbus a prime prospect for people who want to work in the area while raising their family in a smaller community.
For the latest information on the Columbus metropolitan housing market, contact DRK & Company Realty at 614-540-2404 or contact us online.