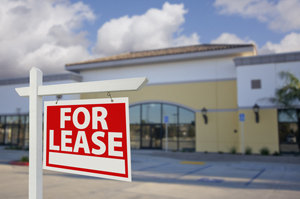 Looking to lease commercial property in the Columbus metropolitan area or nearby communities? As a full-service commercial realtor, DRK and Co. listings include a variety of different spaces, including:
Flex
Industrial
Land
Medical office
Multi-family
Office
Retail


Commercial real estate is our specialty. We not only help you find the best location and price point for your needs, we provide answers to all of the questions that arise while securing the property that is right for your business.
We will assist you with negotiating the lease agreement, improvements, and maintenance and repair terms--as well help you prepare for related expenses.
Our knowledge of the local market and relationship-building skills make DRK agents the right choice when leasing commercial property in central Ohio.