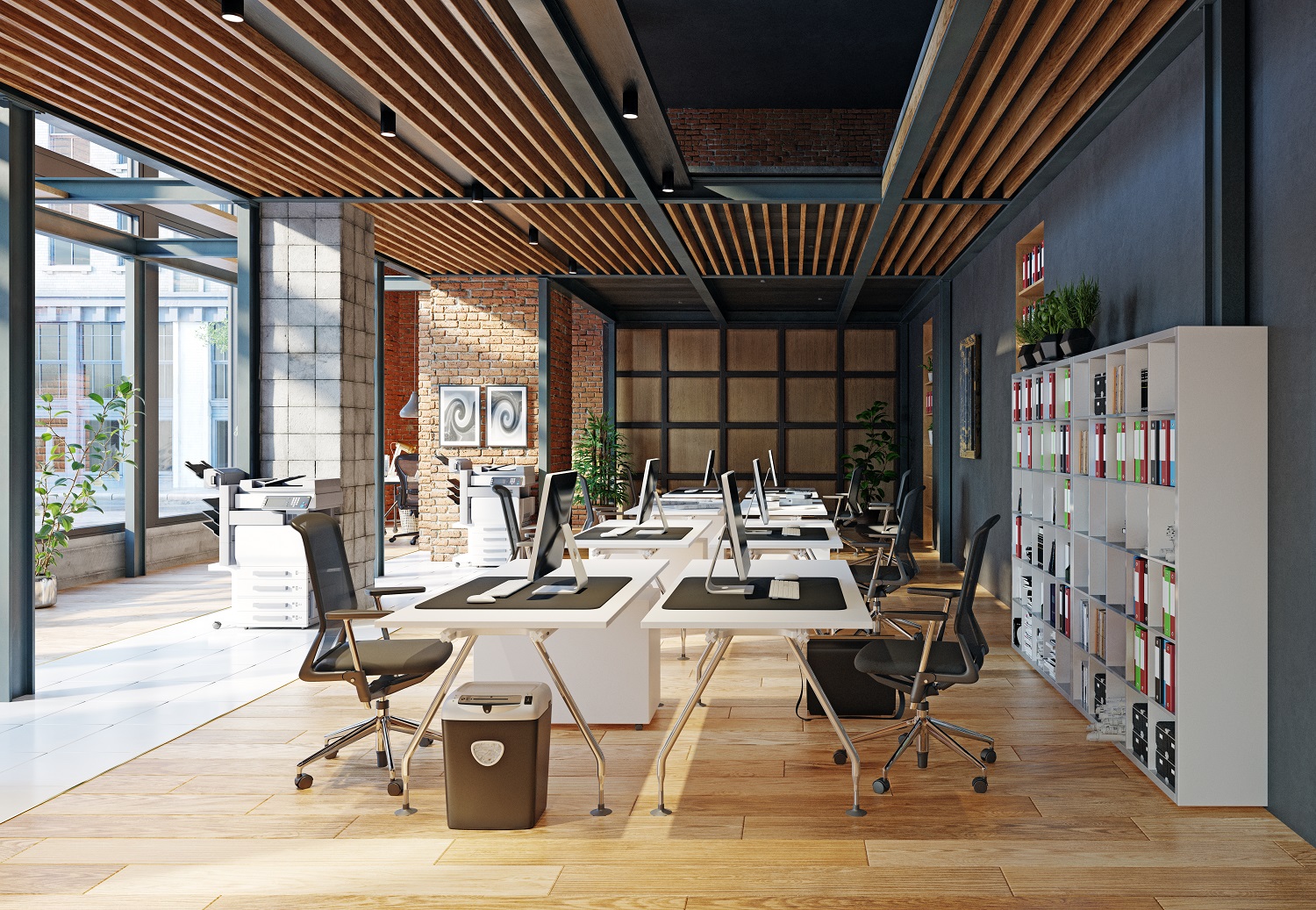 Tenants must continue the delicate dance of meeting their employees' need to collaborate in an office setting while accommodating an increased demand to work from home. That means more people will be on the hunt for flexible office spaces as the pandemic plays out.
Customizable Floor Plans
As employees adjusted to the sudden flip to remote work in 2020, business leaders began to question how much office space they really needed. With that in mind, tenants are likely to reduce their physical footprint as employees continue to work from home.
That means prospective tenants need smaller spaces with the ability to expand, if necessary. Satellite offices are likely to become more popular as employee proximity influences remote work capabilities.
Personal Safety
Health and wellness are at the forefront of everything, especially for people searching for offices. Flexible spaces with open floor plans allow tenants to adjust their seating arrangements to accommodate social distancing regulations. The overall population in an office at any given time is likely to be lower than pre-COVID numbers, making smaller spaces even more ideal.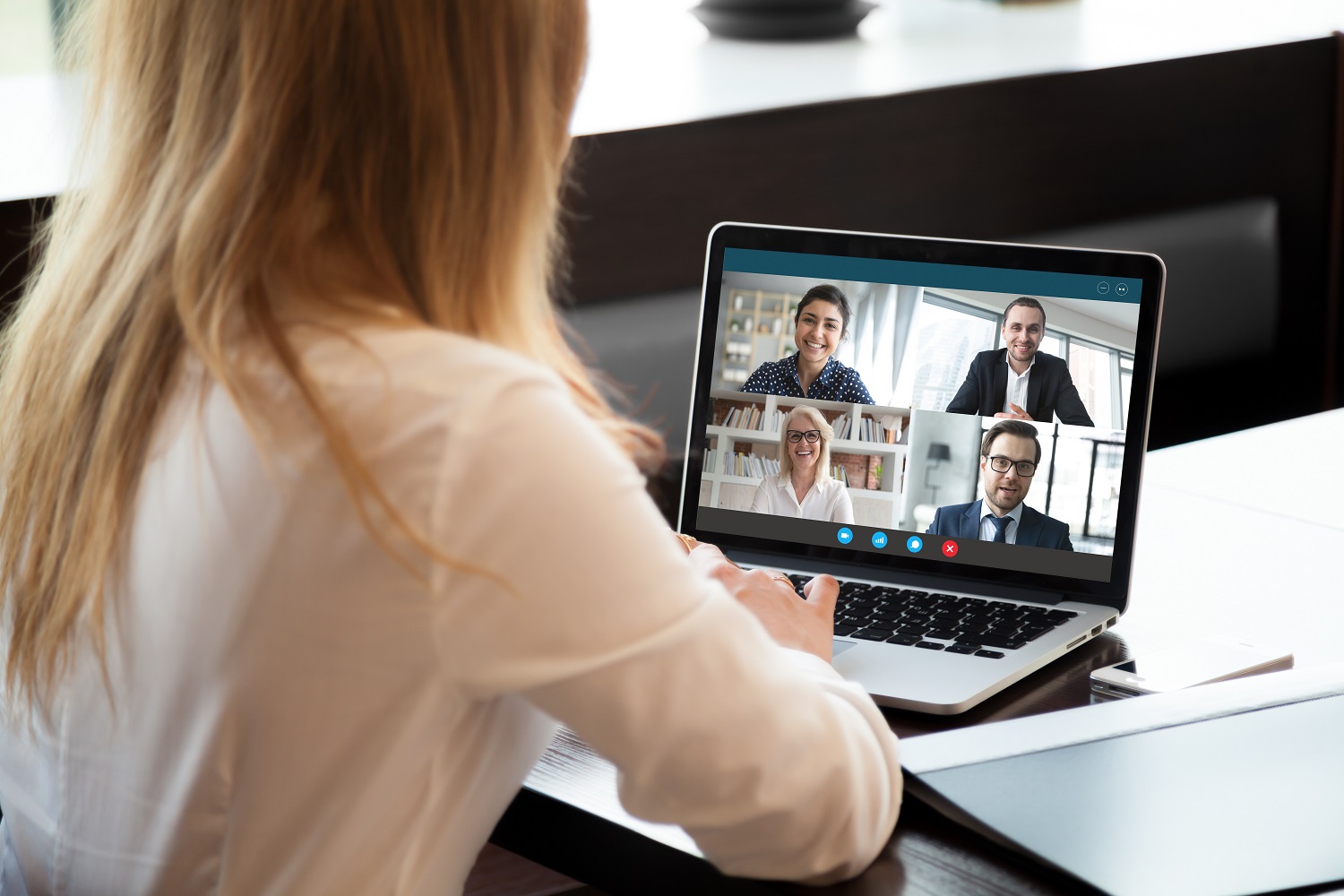 Technological Integration and Productivity
Flexible spaces decrease the cost of rent and allow tenants to invest in remote collaboration technology, like video conferencing. However, the lack of spontaneous collaboration caused by social distancing has raised concern among employers.
Some businesses found their employees worked efficiently at home. Others' were severely impacted and remain concerned about the long-term effects of remote work.
That's where flex spaces come in. Employers looking for spaces for those who want to be in an office setting will find appropriately sized collaborative floor plans that still accommodate those who want to work from home. Office culture remains integral to employee satisfaction, so flexible spaces are essential to finding the happy medium between in-office operations and remote work.
The expert staff at DRK and Company have the sales and brokerage experience to help you find the perfect office space in the Columbus area. Call 614-540-2404 or contact us online to get in touch with our commercial team.
Until next time,