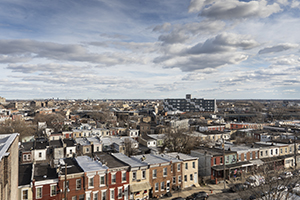 If you own property in an unincorporated township, starting an annexation process could save your bottom line. It can also open economic doors.
What Is Annexation?
Annexation involves a property in a township becoming a part of a municipality, like a city or village. The property must share a border with the municipality – you can't create a floating outpost of City A in the middle of Township B.
Advantages Of Annexation
Services: A municipality's water and sewer rates may be less expensive, and commercial properties can benefit from switching from a township's system. The municipality is also responsible for street maintenance and snow removal.
Police and fire: An annexed property is under the jurisdiction of the municipality's police force and fire and rescue. You can rest easier knowing emergency services are readily available.
Property value: Annexation to a municipality increases property values and makes residential and commercial properties more attractive to the real estate market.
Voting: Becoming a part of a municipality means you can vote for its elected officials, who may, in turn, affect your property with ordinances and regulations.
Petitioning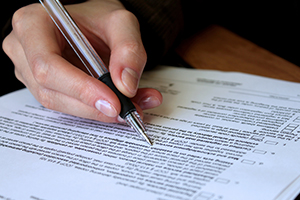 You've decided to annex your property? Great!
Now the fun begins. Residential and commercial property owners must present a petition for annexation to the county commissioners. You may file to annex your property if:
All property owners in the proposed territory file petitions
A majority of property owners in the proposed area agree to a single petition
The property is not "unreasonably large"
The benefits of the annexation and surrounding areas outweigh the detriments
The township and annexing municipality must agree to the terms of a petition. The municipality must also provide municipal services to the annexation and set an operation timeline.
You can petition for annexation if your property qualifies as an economic development project. Tax commissioners must certify a project costs at least $10 million with an annual payroll of over $1 million. Economic developments include:
Industrial
Commercial
Distribution
Research and development
How Long Is The Annexation Process?
Timelines vary depending on the property, potential appeals, and municipality/township compliance. You'll likely need a decent amount of patience since it takes several months to complete an annexation.
Signatures on a petition must be taken no more than 180 days before the filing date. Once you file your petition, the township and municipality have 30 days to accept or object to the annexation. An annexation takes effect 30 days after the passage of the resolution.
Take advantage of DRK and Company's property management and brokerage services. Call 614-540-2404 or contact us online for more information.
Until next time,