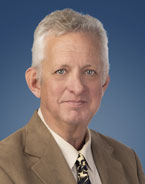 Investment Consultant
E-mail Gary Bachinski
Gary graduated from The Ohio State University with a Bachelor of Science degree both in Finance and Real Estate & Urban Analysis. Before joining the Metro Development team, Gary spent 18 years managing his own mixed use real estate development company.
Gary is married to his wife Lisa and they have two kids.