Many elements can impact the success of your business. One fundamental factor is location.
Consider these details when searching for a property for your company.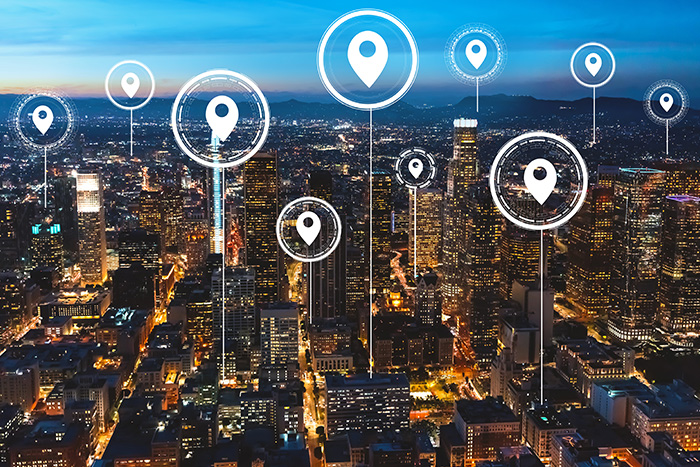 1. Lay Out Your Budget
When preparing your budget, consider initial expenses, like closing costs, your down payment or security deposit, and renovations.
Ongoing expenditures to account for include monthly payments and operational costs, such as Wi-Fi, utilities, cleaning costs, and insurance.
If you're relocating an existing company, you'll also need to plan for moving expenses and potential downtime.
2. Determine Accessibility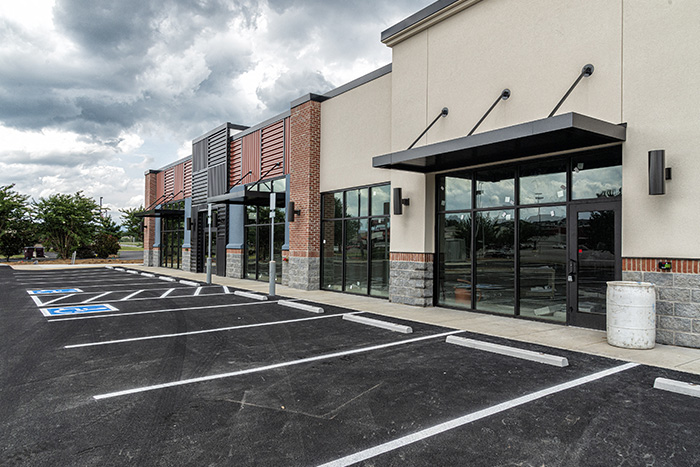 Can customers easily get in and out of the parking lot? Is the property accessible to people with disabilities? If your business will occupy part of a multi-story building, can visitors find you?
Consider the condition and size of your parking lot. Is there enough space for all your customers and employees? Will visitors need to pay for parking – and will they be willing to do so? If you plan to receive ongoing shipments, can trucks easily navigate your location? Where will they unload?
Is public transportation readily available? That may impact how customers and employees get to your location.
3. Study The Community
Consider the economic status of the property. Does the location reflect your brand? Do consumers in your target market reside in the area?
Check out nearby companies. Finding a location away from competitors empowers you to establish your base. And if your property is next to complementary businesses, you may reap the benefits of their foot traffic.
To better understand what that foot traffic looks like, visit at different times on different days to monitor the flow. When is it busiest? Are there frequent dead spots? Do you notice consumers gravitating to a specific spot or business?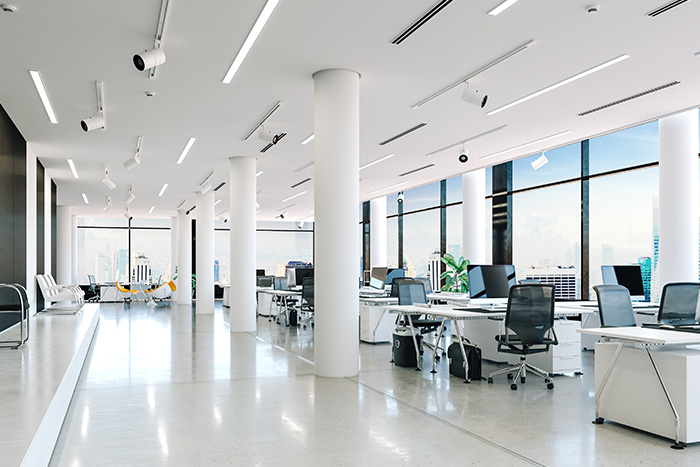 4. Think About Taxes
Depending on your industry, you may want to find a property outside a certain city or county to get a tax benefit.
The right location could also help you qualify for certain government incentives. Ask your real estate agent about federal and state government incentives for your location.
5. Plan For The Future
If you're anticipating significant growth, make sure the property you choose can grow with you.
Check if the building's infrastructure and landlord allow for renovations. You may also need to check zoning laws.
A building inspector can help you determine if renovations are possible.
Want an expert on your side to find your company's new property? At DRK and Company, we're highly experienced in commercial real estate. Reach out to us today.
Enjoy your week,
Here are three other blog posts you may enjoy
A Checklist for Moving Your Business to a New Property
Buying vs. Leasing: Which Option is Best for Your Company?
How to Negotiate a Commercial Lease