Real Estate Investment Advisors
John Gjamov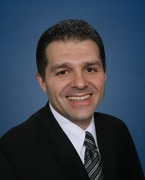 Investment Consultant
Email John Gjamov
Top Investment Agent 2021
John Gjamov joined DRK & Company in 2001 as a Commercial Leasing and Sales Agent where he focused on office, warehouse and flex property leasing and sales. John transitioned to the Investment Sales Team in 2007. His current focus is on Multi-Family, Office investment sales and Land Acquisition.
Paul Schadek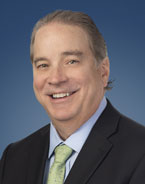 Investment Sales
Email Paul Schadek
Paul Schadek has been with Donald R. Kenney & Company since 2010. Paul's focus is Multi-Family and Land sales. Since joining DRK, Paul has produced over $300 million dollars in sales and received numerous company and Columbus Board of Realtors awards including Commercial Investment Top Producer and Largest Multi-Family Transaction awards.
Paul's clients consist of local, regional and national private equity investors as well as high-net-worth individuals.
Gary Harkey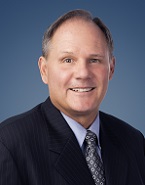 Investment Consultant
Email Gary Harkey
Gary Harkey has been representing Buyers and Sellers of residential, office, warehouse, and multifamily investment properties since 1994.
With over 12 years of experience at Donald R. Kenney & Company Realtors, Gary has sold properties valued at over $300 million dollars over the years.
Gary's expertise and broad understanding of the real estate industry provide a great benefit to clients who wish to purchase, sell, or 1031 exchange real estate.
Gary graduated from The Fisher College of Business at The Ohio State University. He is married to his wife Karen and has two children.