Sales & Leasing
Need to sell a property? We'll find you a buyer. Want to buy property? We'll source the best properties for your investment or operational goals. Already have a property in mind? Let DRK & Company Realty represent your real estate interests. We'll be your buyer, your tenant representative, your real estate partner - by managing and consulting with you in every aspect of owning or leasing a property. Our real estate brokerage team features experts in every commercial property asset class, so no matter what your real estate goals are, we can help.
As an owner's representative, we'll ensure that your property achieves maximum pricing in today's market and that the exposure needed to close quality deals is achieved. We'll develop and implement a marketing plan specific to the property and ownership goals, so you have confidence in and know what to expect from our team. Our comprehensive leasing services include:
Property photography
Real estate marketing
Tenant credit checks
Tenant background checks
Lease drafting and negotiation (excluding legal advice)
Lease execution
Lease renegotiation and renewal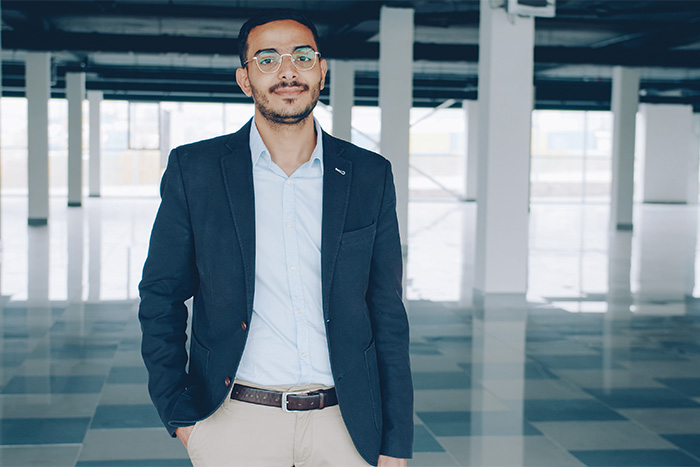 Tenant Representation
As a tenant in a commercial property, making a decision about the location of your business can be a daunting task, whether you are starting a new company or your current company's lease is nearing expiration. Our team will meet with you to understand your business and its operations. We'll discuss your current space, and whether it is functional for your business. We'll help you identify the best location geographically for your business operations and staff. Our comprehensive tenant representation services include:
Space programming
Location identification
Budgeting
Identification of options in the market
Space tours
RFP management and evaluation
New lease and renewal negotiations
Our Commercial Real Estate Team can provide a free and personal consultation to determine the services that will most benefit you. Our Agents will search the market for the best options based on your needs, then guide you through the selection process. At the end of the search, you'll be able to rest assured that you've made the right decision for your company.
DRK & Company Realty has grown exponentially over the last 50 years because we are a full-service real estate brokerage agency. We can help with everything from contract negotiation and traditional brokering services to acquisition and disposition. We assist with the development and execution of marketing programs, teach you how to manage inspections, property financing, leasing services, tenant improvements, and other additional services.
Could you do all of this without DRK & Company Realty? Sure. But why would you want to? Start your future with DRK & Company Realty today.