Many real estate companies focus on just one area, such as brokerage. If your commercial real estate interests are more diversified, you'll need a partner who can provide expert guidance and maximize your profitability with a team that can address all aspects of your properties' needs. DRK & Company Realty is a comprehensive commercial real estate services firm providing collaborative partnerships in property developement, investment property, real estate brokerage & tenant representation, property management, and property maintenance. 
DRK & Company Realty is ready to assist you with personalized commercial real estate services, contact us to receive your free consultation.
In 50 years of property development, we've built, filled, and sold more than 4,000,000 of commercial property and 55,000 multi-family / extended stay units in the Columbus region.  Our construction pipeline continues to remain solid and we plan to continue our development in central Ohio.  Thanks to our prolific property development activities, there's no shortage of investment opportunities, either.
Contact us for details about our current property development projects.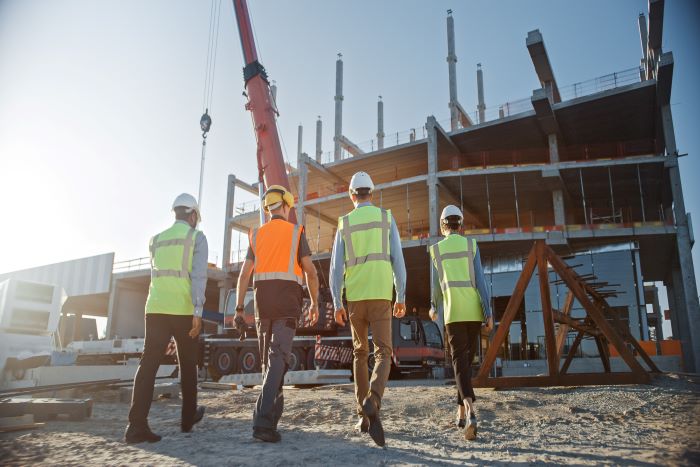 Multifamily or commercial real estate investment can be a lucrative addition to your financial portfolio. The rate of return for these assets has continually outperformed the return from investment alternatives such as the stock market for many years, and that trend will continue in the future.  Our specialists will help you choose real estate investments that will meet your short-term, mid-range and long-term financial goals.
Contact one of our Investment Agents today to discuss your goals and start the search for the right property today.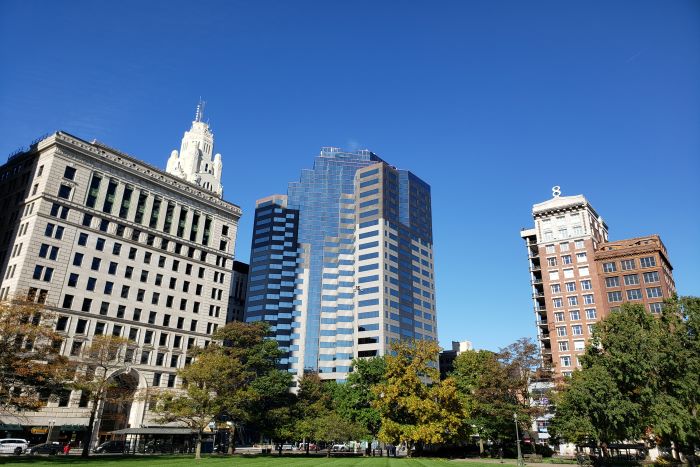 It's no secret that the foundation of a successful investment property is occupancy. Higher occupancy generates both higher sales prices for investment property and higher cash flow from property operations. Achieving maximum property occupancy, and maximum sales price, requires both solid knowledge of the market and a large network in the industry.
When it comes to choosing a location for your business, you want to be certain that the decision made is the best option for your company. We'll guide you through the process and make sure that you have the opportunity to explore all your options before making a decision.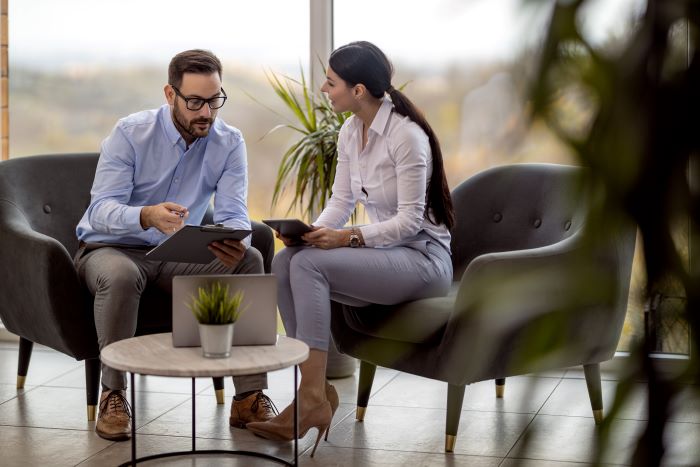 Our team of agents has experience with all property types in the commercial real estate sector. We've operated exclusively in central Ohio for 50 years, so we know the market well. We have both the market knowledge and the extensive network necessary to achieve results for our owners.
Contact one of our Agents today and let us put our position in the market to work for you.
Professional property management, operations and maintenance are critical components to the success of any property. To be competitive in today's market and attract quality tenants, it's essential that owners be able to demonstrate their properties are professionally managed and maintained. And without the right team in place, a property's financial performance can suffer.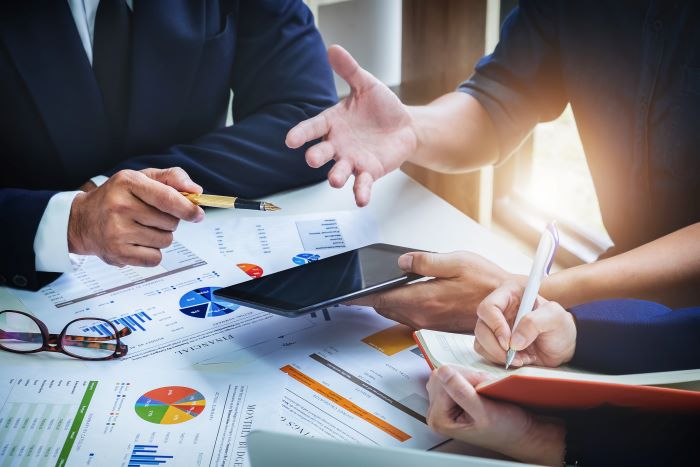 Hiring a property management firm will help an owner keep their investment profitable and maximize property revenue to create opportunities to expand an owner's real estate portfolio. The right property management team will provide owners with a worry-free, hands-off ownership experience while offering leveraged buying power and reduced operating costs through preferred supplier discounts and operating efficiencies, and providing regular reporting and communications regarding the real estate operations.
Contact our Director of Commercial Real Estate to discuss your needs. We're happy to put our resources to work for you.
Contact our Maintenance Team or call (614) 402-1849 if you require immediate assistance.