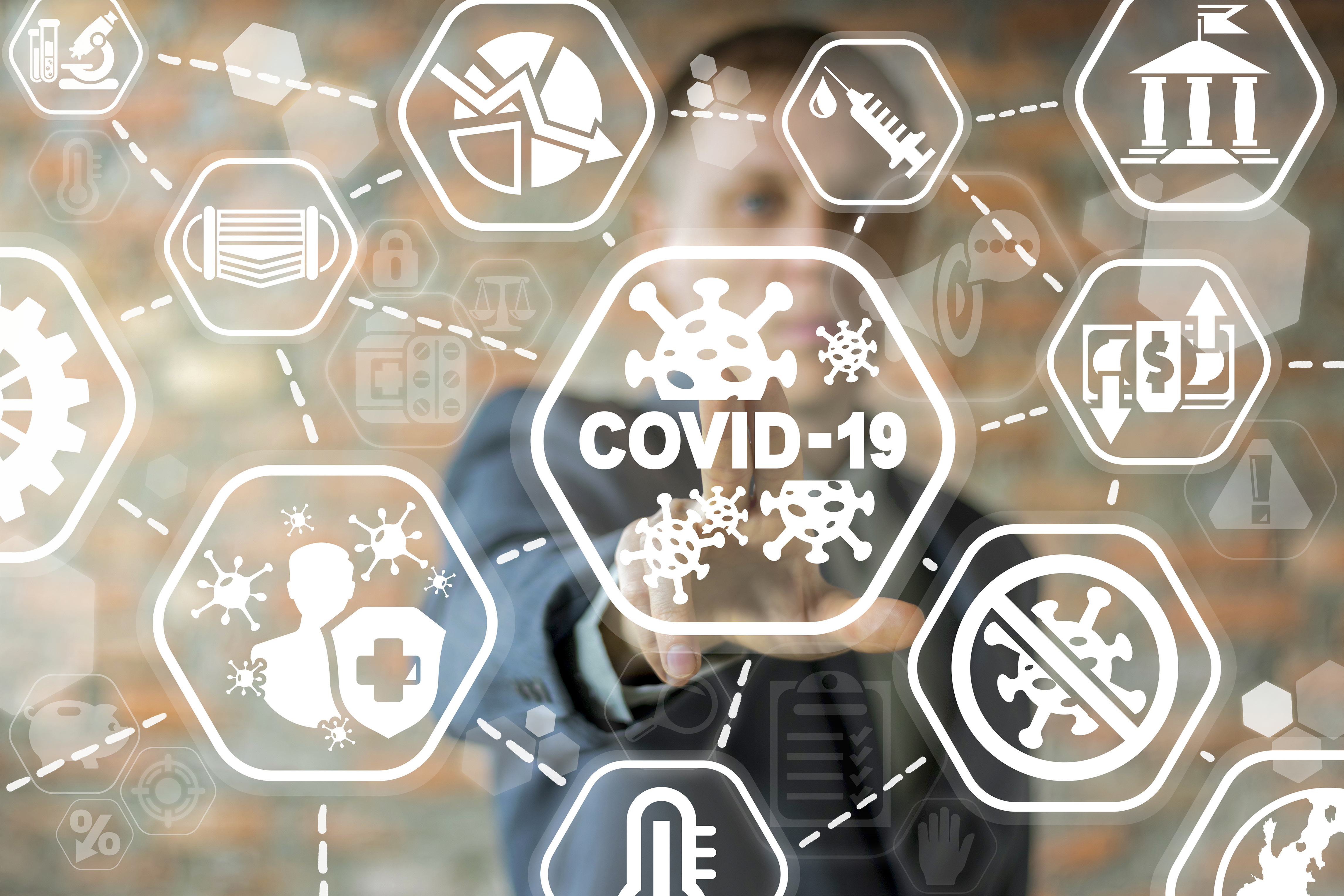 In response to the current coronavirus situation, DRK and Company is taking every precaution to maintain the safety of our staff and communities by eliminating non-essential travel and in-person group meetings. We are all following a rigorous hygiene policy that is aligned with CDC guidance.
We recognize the uncertainty of the circumstances and assure you, our clients and colleagues, that we are prepared to meet these immediate challenges with best practices and provide our team with real-time support as required to keep it "business as usual" as we continue to monitor and adjust as appropriate.
DRK is taking advantage of the latest technology to allow our staff to work without interruption and provide project deliverables on schedule.
We appreciate your continued open communication and please pass along any concerns or suggestions that you may have in the coming weeks. All of us at DRK wish you and your loved ones a safe and successful transition toward a quick resolution to the COVID-19 pandemic.
A message from the City of Westerville: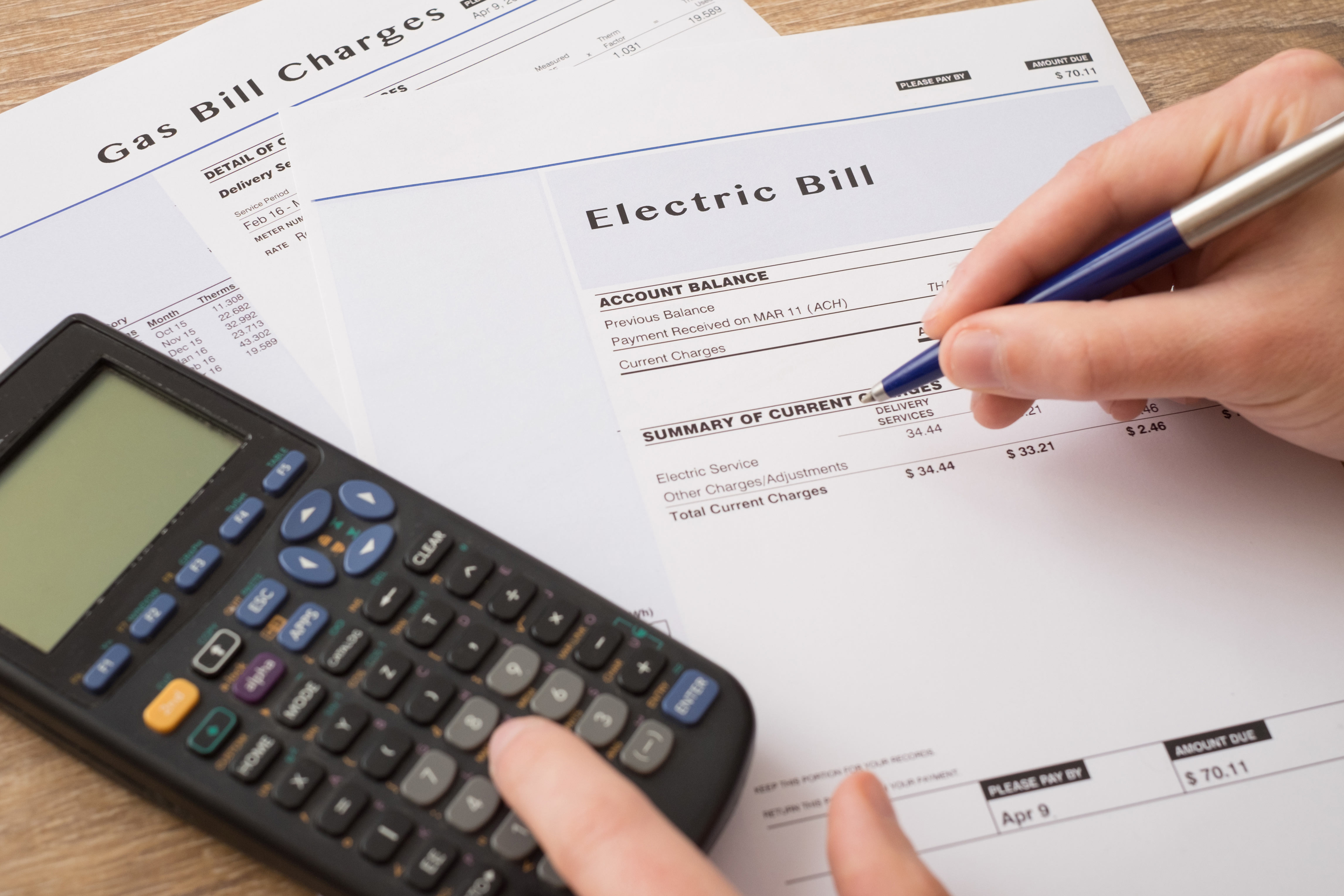 Based on economic uncertainties associated with the spread of COVID-19, the City of Westerville will enact a relief program to waive fees for the current month's payment of electric, water, sanitation and trash/recycling.
Read more information here.
A message from the Small Business Administration (SBA):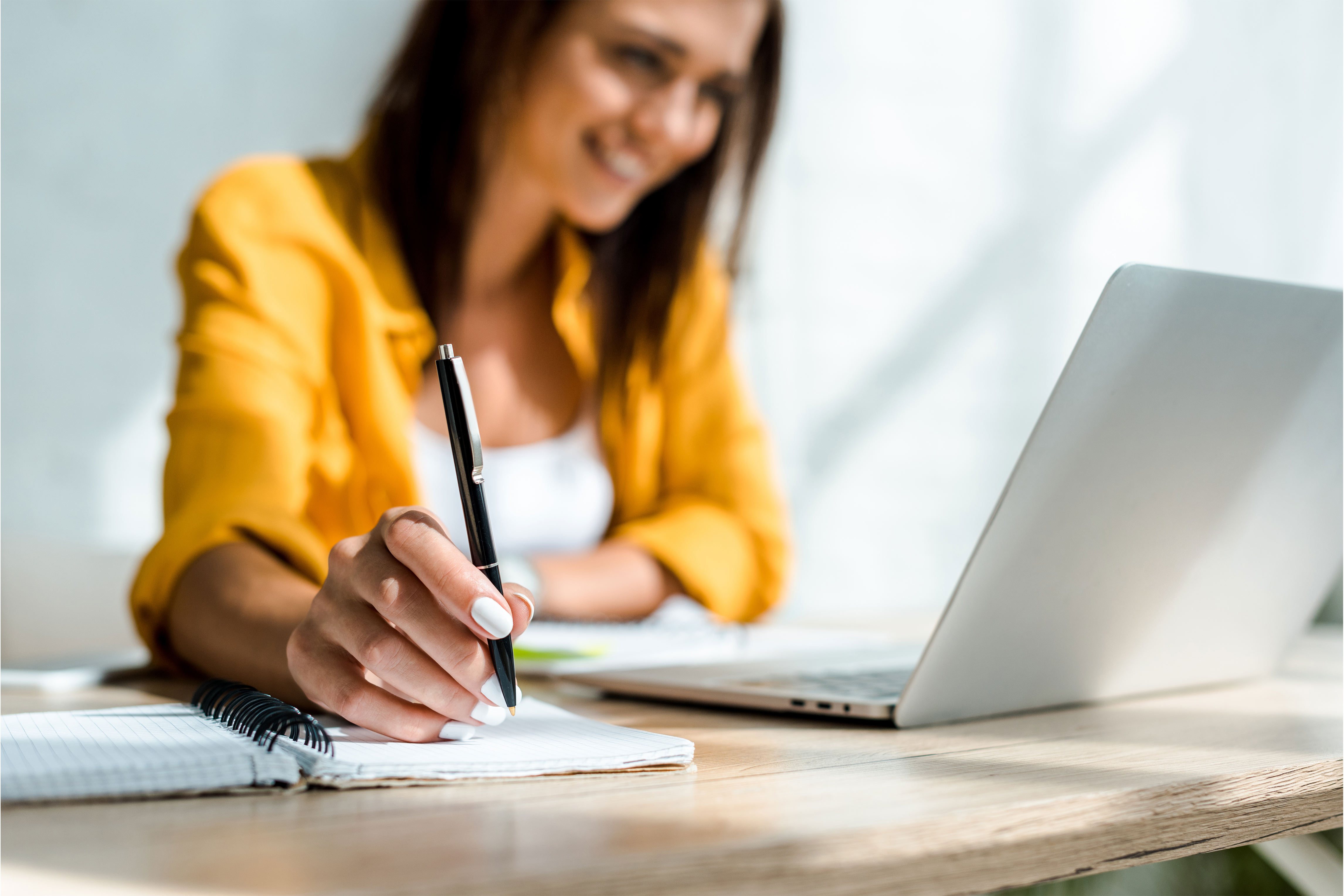 All federal agencies are working together to protect public health, including the U.S. Small Business Administration. The agency's top priority is to ensure Ohio small businesses – which total nearly 950,000 – can continue their contributions to the state's economy, and our nation.
The SBA is working directly with Governor DeWine's office to facilitate a disaster declaration for businesses to be eligible for Economic Injury Disaster Loans. To expedite this process, we need your help in disseminating the Disaster Loan Declaration Form for businesses to fill out. Once you have done so, please email the completed forms to james.laipply@development.ohio.gov.
Once that declaration is made and the SBA has confirmed it, the agency will be able to provide Economic Injury Disaster Loans of up to $2 million per small business to assist with economic recovery.

ECONOMIC RESOURCES FOR COLUMBUS REGION COMPANIES
This resource is designed to help the economic development leaders, employers and the workforce in the Columbus Region respond to the challenges of COVID-19. One Columbus would like to help those seeking answers, as well as help to protect health in the community.