For the last ten years, the industrial real estate market has outperformed all other sectors of commercial real estate. Just in 2021, the industrial market earned a total return of 32.3%, more than double the next leading sector.
Are you prepared?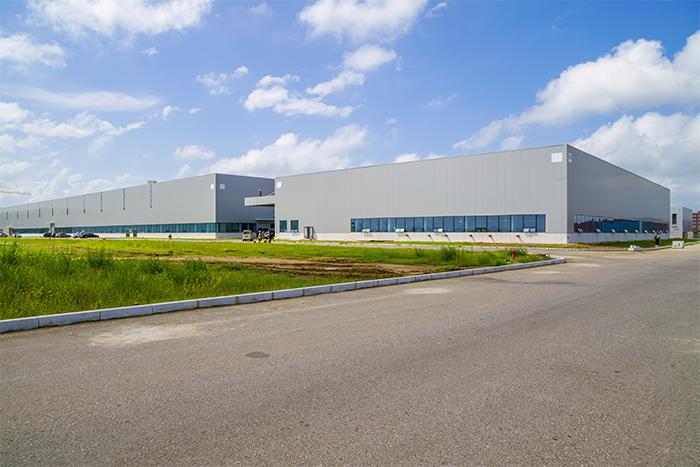 Two factors that play significant roles in that success are e-commerce and manufacturing.
Online shopping continues to increase in popularity, especially over the last two years. And the current worldwide supply chain challenges are driving manufacturing operations back to the U.S.
Now, many retailers and manufacturers are eagerly looking for industrial property to expand their operations, making the industrial sector extremely competitive.
Are you planning to shop for industrial property? Here are six tips to help you get started.
1. Prepare for a Long Search
Supply chain issues have delayed occupancy dates and property improvements, so the sooner you start looking, the better.
2. Think About Your Ideal Space
Be prepared by knowing how much and which kind of industrial space you need before beginning your search. Remember to also account for office requirements.
3. Account for Inflation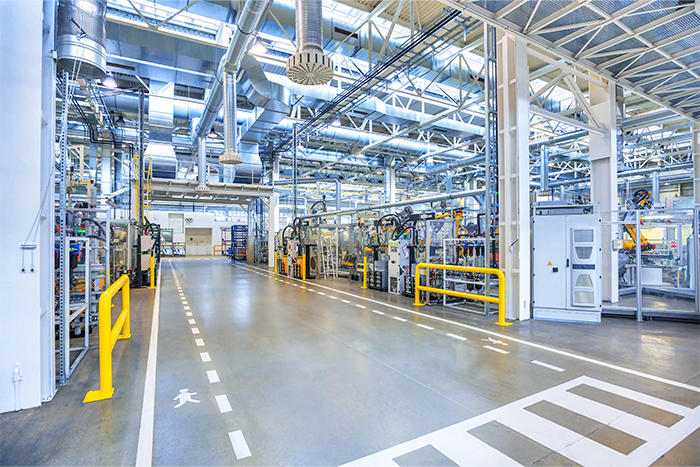 Construction costs are rising rapidly, so if you know your space will need improvements, make sure you factor in that cost increase.
4. Prioritize Your Wish List
Since industrial real estate is in high demand, you may not find a property with everything you want. Determine which items on your wish list are the most important and try to stay open-minded, as different locations may offer unexpected opportunities.
5. Act Quickly
As demand grows, rates continue to rise, so the sooner you can find your industrial property, the better your rates will be. Once you've located your ideal space, start the buying process as quickly as possible.
6. Choose the Right Partner
Finding a broker who understands the market climate and how to navigate it makes all the difference. Many skills are involved in negotiating a lease and finding the right industrial property to meet your needs. When you choose the right partnership, you'll enjoy a much smoother search and buying process.
At DRK & Company Realty, we have more than 50 years of experience in commercial real estate. We can help you find the industrial property you need to meet demand and grow your company.
Reach out to us to start the conversation today.
Have a nice week,
Related blog posts:
Buying vs. Leasing: Which Option is Best for Your Company?
5 Tips for Choosing the Right Location for Your Business
The Sun Will Come Out Tomorrow: How 2022 Looks for Commercial Real Estate