Finding the right insurance for your business can get confusing, especially when names and definitions become mixed up.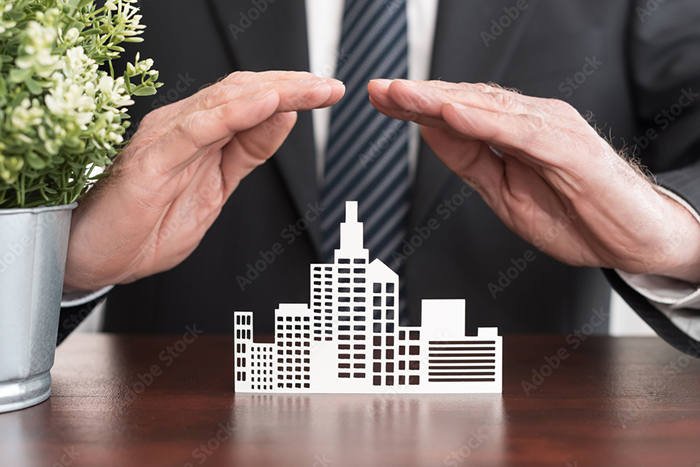 Just like your home, your car, and yourself, your business needs to be properly protected by insurance. If the property (or any asset on that property) is damaged, faulty, or stolen, insurance can provide a necessary cushion. It's also crucial for when injuries occur on your premises.
When securing a policy for your company, you'll likely encounter these two terms: commercial real estate insurance and business insurance. These two names are often used interchangeably with each other, with some companies (and even providers) confusing or conflating the two. However, there are important differences between what each option does and doesn't cover.
Here's how to tell the difference between CRE and business insurance.
What is CRE Insurance?
Purchasing commercial real estate insurance gives you the same type of protection that purchasing home or car insurance does. In short, CRE insurance protects the physical items your company owns from problems that could affect or interrupt your operations.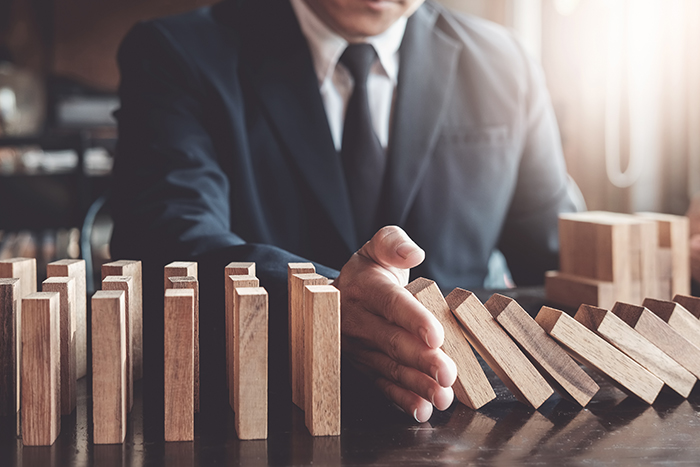 Included in the policy is protection for the building itself, as well as completed additions to the building, indoor and outdoor fixtures, permanently installed machinery, furniture, and more. Any personal items used in your business are also covered.
Depending on the policy you select, CRE insurance protects your business from a variety of accidents and perils. These include fire, civil commotion and riots, vandalism, theft, wind and smoke damage, falling objects, and explosions. Be aware, however, that floods, earthquakes, normal building aging, and military action are excluded from most CRE insurance packages.
What is Business Insurance?
Unlike CRE insurance, business insurance does not cover the physical assets of your company. Instead, it protects your business operations as a whole by covering issues and incidents relating to personnel.
This type of coverage, typically known as business liability insurance, pays the costs associated with bodily injury that's occurred on your premises. Depending on your provider, any medical expenses, court costs, and administrative fees will be covered. This can include both employees and visitors, but this will vary between policies.
The business insurance umbrella also covers workers compensation, which protects your employees if they injure themselves on the job. If the employee loses time at work due to their injury, they will be compensated for the amount of money they would've earned.
Which Should You Get?
In order to fully protect your business and your employees, a combination of both insurance types will be necessary. This is due to each having their own unique policy options that offer their own benefits. If, for example, you run a delivery business, you'll need CRE insurance to cover your physical location and assets, commercial auto insurance to protect the people and goods you're transporting, and business liability insurance for any potential injuries that might occur on the job.
Fully insuring your company means making sure that every aspect – from the building itself to the people that work within it – is protected. While policies and the specifics of what's covered will differ from provider to provider, knowing what to expect from each type of insurance will go a long way toward making your business stronger.
If you need further advice on insuring your business and CRE, contact the experts at DRK.
Until next time,
Other blog posts you may enjoy:
Four Reasons to Invest in Commercial Real Estate
8 Security Measures to Protect Your Commercial Real Estate Property
Appraisal vs. Broker Opinion of Value: What's the Difference?