Making just one of these major mistakes creates a slippery slope that's hard to get off.
Here are five things NOT to do when searching for your next real estate investment property.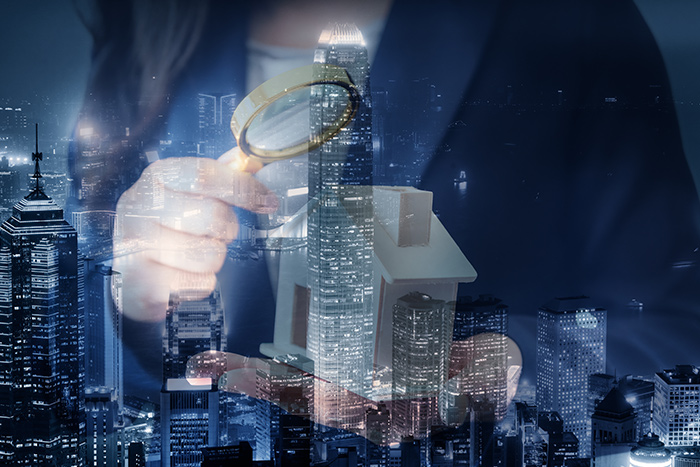 1. Failing to Set Goals
Imagine trying to hike in unknown territory with a broken compass.
That's pretty much what it's like to hunt for commercial real estate property without setting goals.
Start with bigger picture items, like the type of property and geographic area.
What size of building are you looking for? A two-story home? Apartment complex? Office building?
Would you rather invest in a vacation destination or a busy city? Maybe the suburbs?
And consider the necessary facilities your tenants would prefer to have nearby, like grocery stores and restaurants.
2. Skimping on Research
Showing up unprepared is never a good look. It didn't make college any easier, and it definitely won't benefit your property search.
As you're considering potential properties, research the following elements:
Market area
Landlord-tenant laws
Crime rate
Zoning laws
Check if the property is in a flood zone, under litigation or otherwise legally problematic, and if long-term construction will be occurring nearby in the future. It's also a good idea to consider if the infrastructure of the area will improve and what upgrades you'll need to make to the property or furnishings.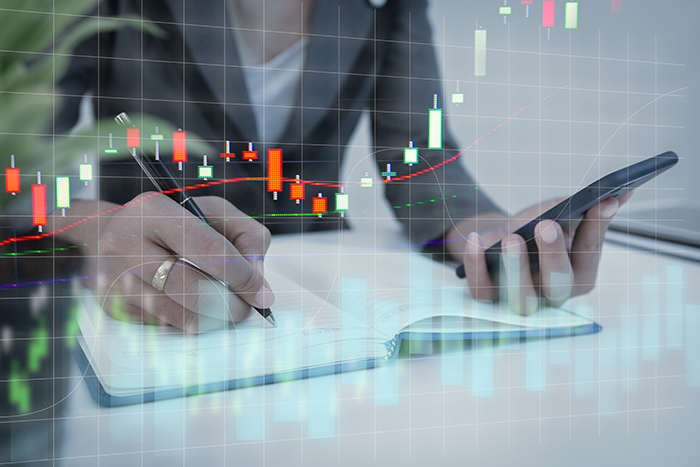 Some research can be done onsite with your real estate agent. Remember to ask lots of questions, like why the property is up for sale, how much previous buyers paid and when, the condition of the foundation and recent price trends of nearby properties.
3. Buying the Wrong Property
When you buy a less-than-ideal property in the game Monopoly, your opponents still have to pay rent when they land on the space.
In real life, not so much. The only way you can generate profits on your real estate investment is if your property appeals to tenants.
You can avoid this mistake by thinking like your potential renters.
What do your ideal occupants look like? Single adults? Young families? Small businesses?
Now consider the factors that are important to your tenants, such as the neighborhood, safety, nearby attractions and public transportation.
Defining those details will help you choose a property that satisfies your tenants' needs, ensuring a smart investment.
4. Underestimating Expenses
Ever go grocery shopping while you're hungry – without a shopping list? That's a dangerous combination that could make you the proud new owner of Aisle 8. And that could leave you with a bigger total than you expected to spend.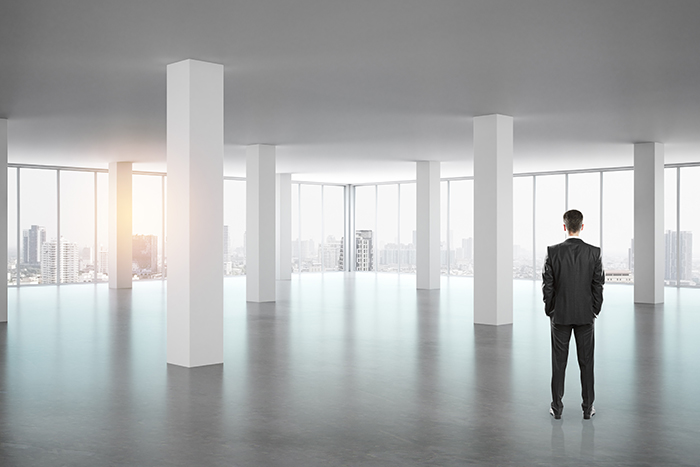 You can avoid that mistake by carefully planning your list before you leave the house. And remember to shop on a full stomach.
The same concept can be applied to your real estate investment. Before purchasing your property, learn how to plan for and calculate your expenses.
Mortgage, repairs, insurance, property taxes and furnishing costs can add
up fast. To prepare for those charges and any unexpected fees, it's a good idea to have at least 20-25% of your budget in cash.
5. Doing Everything on Your Own
While your independence is commendable, it can lead to trouble in your real estate investment transaction. If you end up in an unfavorable deal, you have no one to turn to for help.
Even the "self-made" landlords who claim they've built all their success on their own likely received advice and guidance once upon a time.
There are many experts who you can turn to for answers, like an experienced real estate agent, a home inspector, a handyman, an attorney and an insurance representative.
Have a great week,
Related blog posts:
9 Ways to Enhance Communication with Your Tenants
The Sun Will Come Out Tomorrow: How 2022 Looks for Commercial Real Estate
Why It's Important to Diversify Your Investment Portfolio