Mistakes happen, but in the world of commercial real estate, even a seemingly small misstep can be costly.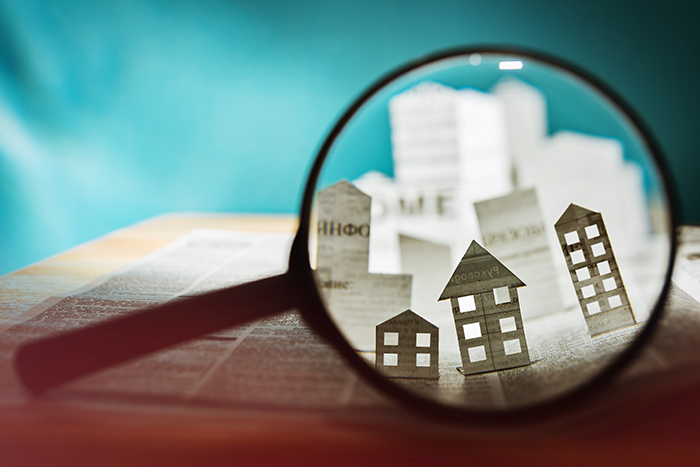 CRE is a complex arena to navigate, even for experts. Making sure you're at the top of your game requires attention to detail and understanding how the game is played, as well as being aware of potential mistakes, how to navigate them when they happen, and – most importantly – how to avoid them before they can damage your business or your reputation.
Here are four common CRE mistakes that should be avoided whenever possible.
Miscalculating Property Value
Having a clear understanding of a property's true value is crucial to success for CRE buyers and sellers. Overvaluing a property can lead to low interest or even mistrust in the seller. If a buyer suspects they're on track to pay more than a property is worth, they'll likely step away from a deal.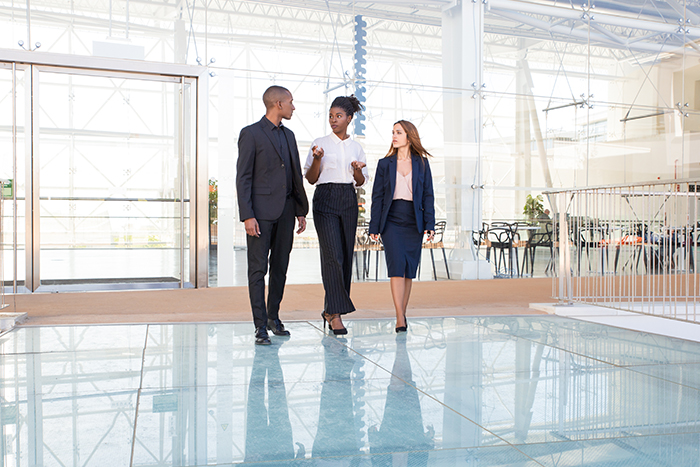 Undervaluing property carries similar risks, particularly for buyers. If you're looking to purchase real estate, lowballing the asking price might result in the seller moving on or, in some cases, ignoring you entirely.
Too Much Emotional Investment
Whether you're buying or selling a property, it can be easy to get attached. Handing off a piece of real estate to the perfect buyers is certainly a powerful motivator, as is finding a property that you're excited to own for yourself.
While some degree of emotional investment doesn't hurt, getting too attached to a property (or how it will be handled once you've sold it) can lead to disappointment, clouded judgement and rash decisions. In situations like this, it's best to make sure all your proverbial ducks are in a row before getting too emotionally attached.
Being Unknowledgeable
In a realm as unpredictable and constantly in flux as commercial real estate, assuming a property's value based on prior knowledge or aging trends almost always leads to mistakes. Changes come fast and trends shift overnight, resulting in major changes that must be addressed.
Lacking up-to-date knowledge of your market or markets will put you at a major disadvantage. Be sure to keep constant tabs on how things are changing and, where possible, do your best to understand where those changes come from and how they might affect future decisions.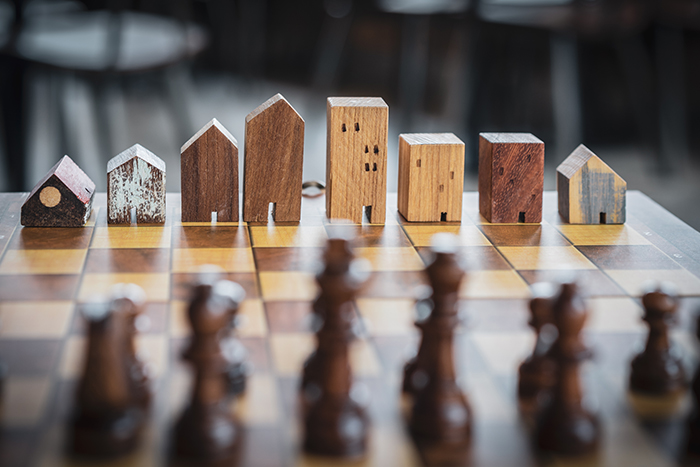 Not Seeking Help
Having the right partners involved with your CRE dealings can make or break a deal. Ensure that your team is in the loop on all the big decisions being made; they'll carry some of the burden for you and might even bring new possibilities to the table. Involving an outsourced contractor for improvements to your property is also a wise move.
On the financial side of things, creating relationships with banks and other lenders will assist with budgets and long-term goals. And for added peace of mind, bringing a CRE broker into the fold is definitely worth considering.
If you're ready to invest in commercial real estate, our expert team at DRK can help.
Until next time,
Other blog posts you may enjoy:
6 Tips to Prepare for Your Industrial Property Search In 2022
Four Reasons to Invest in Commercial Real Estate
Top 4 Qualities Every CRE Broker Should Have