Inflation is here, and understanding its impact on your business is crucial.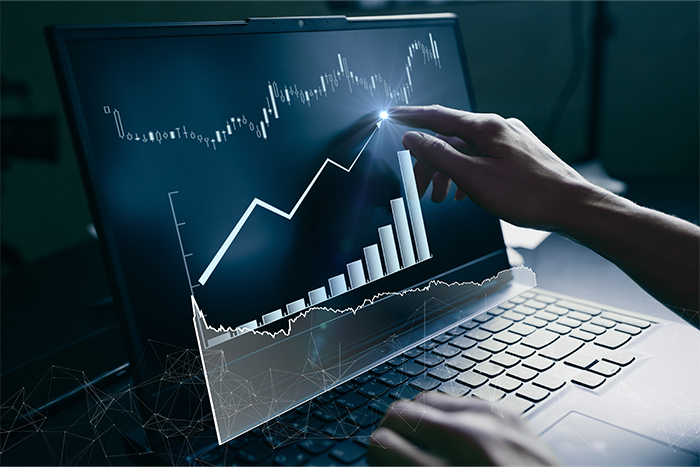 Due to multiple global factors (the biggest of them being the COVID-19 pandemic), the costs of goods and services have seen a dramatic rise in recent months. This shift is more obvious in some industries than in others, but the overall unpredictability and constantly changing landscape of inflation has understandably resulted in worry from property owners and investors.
While the commercial real estate industry is largely shielded from the major value changes other sectors experience during inflation, the changes that do occur are well worth being aware of and prepared for. Here are three ways inflation can affect your CRE assets.
Increased Property Value
One of the most common impacts of inflation is a rise in property value. Real estate worth increases in conjunction with inflation, resulting in higher costs for owners and investors. While these numbers can start out small, they can grow quickly as the economy fluctuates.
With inflation being unpredictable, keeping a watchful eye on property value ensures that your income remains healthy.
Rent Increases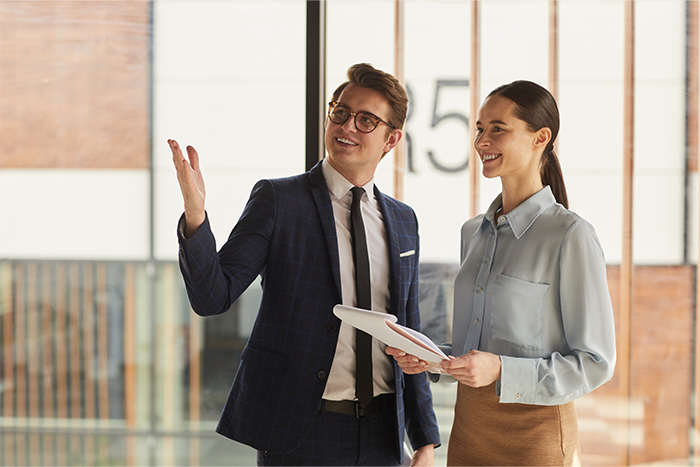 A side effect of higher property values is, naturally, the likelihood that rent for your property will need to increase. Keeping up with inflation might mean bumping up rent prices once or twice, with the exact increases largely depending on the asset in question, market supply and demand, and other factors. Provided the increases are adequately spaced out and able to outpace the rate of inflation, it's unlikely you'll lose much money from your tenants.
Real Estate Shortages
There's only so much real estate in the world, and with each passing year, the amount of commercial property that can be developed, bought, and leased decreases at a faster rate than it increases. While new land is being purchased and rented out all the time, this finite resource is in a constant state of depletion. This in turn raises the cost of available CRE, making purchasing and investing a bit more challenging.
Inflation further contributes to this property shortage by driving up the costs of developing said property. Renovating an apartment complex or relocating a business becomes far more expensive when the costs of labor and materials go up.
The trick for weathering these higher prices is to consistently monitor and adjust your expenses and (as mentioned above) rent costs to match the inflation rate. If your expenses are evenly paced with the speed at which costs rise, staying ahead of inflation is entirely achievable for your business.
If you're ready to start investing in commercial real estate, reach out to our experts at DRK and start a conversation.
Until next time,
Other blog posts you may enjoy:
6 Tips to Prepare for Your Industrial Property Search In 2022
Why You Should Consider Columbus for Your Commercial Land Investment
The Art of Sweetening the Deal