Managing real estate is never a one-person show.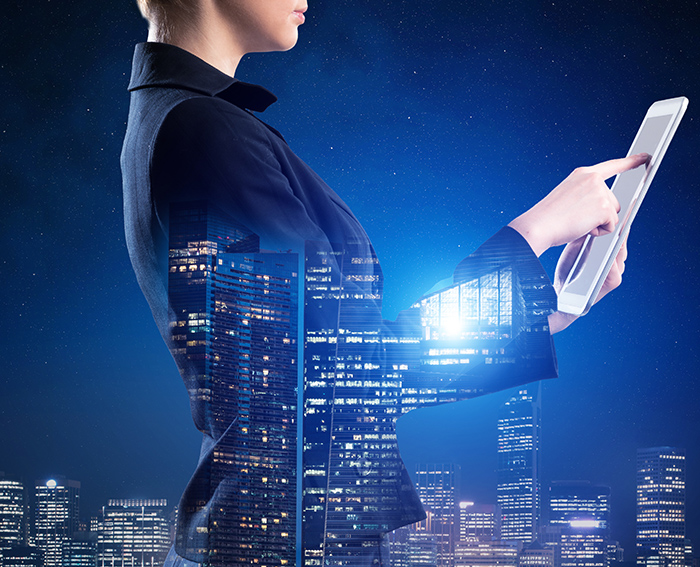 With so many challenges, decisions and specialized knowledge bases needed to successfully oversee CRE operations, doing everything yourself is beyond impractical. This is where delegating responsibilities to a team becomes necessary.
Having a talented, hardworking property managers at your disposal is crucial for the efficacy and longevity of your career, and having the right people on that team can make all the difference.
Here are four qualities to seek out when choosing your property management team.
Good Credentials and Strong Referrals
Making sure each member of your property management team is qualified for their specific role should be at the top of your priority list. Everyone should be well-equipped to handle the tasks that play to their strengths (number crunching, file-keeping, accounting, public relations, etc.) and will, ideally, use their skills to complement the work done by the rest of the team.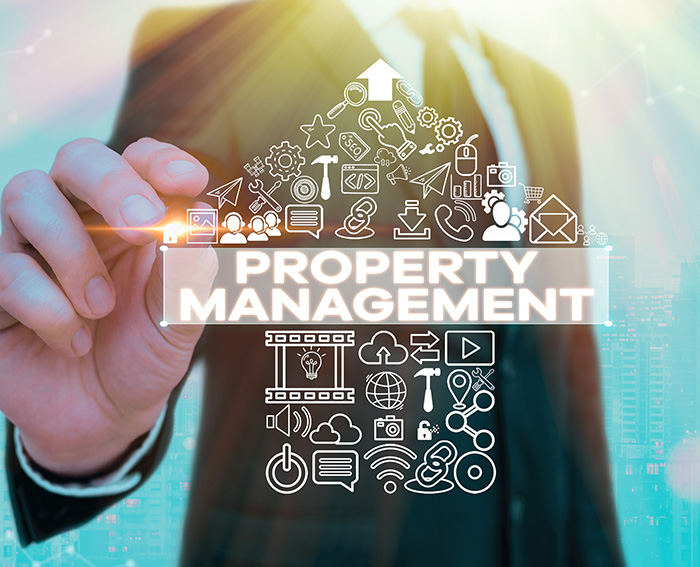 Be sure to thoroughly overview each team member's referrals. Speak with former employers and customers, and be sure to check Google/social media reviews where applicable.
Diverse Roles
The ideal property management team includes experts in all areas pertinent to CRE ownership. These areas include financial services (the collection of rent, the paying of vendors, and the creation of financial reports), rental analysis (the surveying of your local area to determine fair prices), and maintenance (ensuring that your property is well kept up and running smoothly).
Other roles might include property managers dedicated to tenant relations, insurance solutions, and auxiliary services such as management planning, property sales, leasing, and tax management. If your team of choice can effectively address each of these areas, you'll be primed for success.
Property Managers with Professionalism
When speaking with potential team members or leaders, pay attention to how they present themselves. Many aspects of property management involve knowledge of marketing, specifically in how a team might attempt to appeal to new tenants, retain old ones, and represent your business. A good marketer does an equally good job of marketing themselves as they do their "wares" (in this case, you and your property), so keep an eye on how they speak and act.
If they present themselves as honest, professional, knowledgeable and capable of effectively representing you to the world, they might be a good fit for your business.
A Local Property management team
Managing property requires strong knowledge of the area in which that property resides. This knowledge includes everything from the local market and specific businesses (whether they be allies or competition) to specific state and federal laws that might affect you and your operations.
Having a team-based – and well-versed – in your area is a critical aspect of your success, and will be far more beneficial than hiring a team with no knowledge of the local places and people you serve. Not only can they keep your business in line with any regulations, but they can also strengthen your standing and presence in your community.
Ready to assemble your property management team? DRK is here to help. For more information about what our property managers can do for you, view DRK's property management services or call us at 614-540-2404 to set up your free consultation.
Until next time,
Other blog posts you may enjoy:
4 Things to Look Out for When Choosing Industrial Space
Property Spotlight and the Benefits of Office Space
How to Secure Loans for Your CRE Purchase