Finding available industrial space is only the first step.
Becoming a successful industrial tenant requires the consideration of many different factors. The ideal space will foster continued growth for your business, provide ample room for your operations, and – among other things – provide more financial benefit than risk.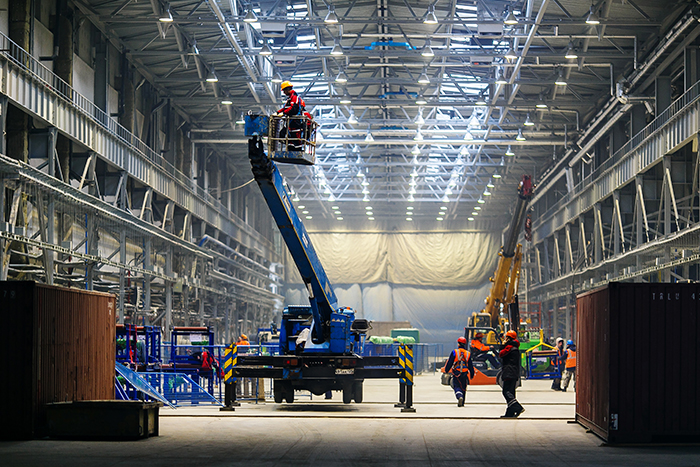 Here are four important considerations to keep in mind when choosing your new industrial space.
Location Benefits
Before you set foot into an industrial space you're interested in purchasing or renting, be sure to consider the benefits and potential drawbacks of choosing that specific location. Your potential new space might be too close to a competitor or too remote for your employees to commute to on a daily basis. Certain areas also impose strict compliance restrictions on what kinds of operations can take place there. Be sure to get a good feel for the community you're joining and double-check the rules to avoid fines. Knowing the average rates in the area will also come in handy when negotiating your industrial property's lease.
The Right Industrial Space
The idea of moving your operations into a big new space is exciting, but knowing all the numbers and facts will ensure that the space you're eying is the best fit for your needs. Make sure the square footage of the industrial property is sufficient for personnel, storage and smaller equipment. If you're planning on moving heavy machinery into the space, double check the cubic square footage and the size of each entrance. Be confident that the height, width and length of each room will be enough to fit everything you'll require.
Affordable industrial property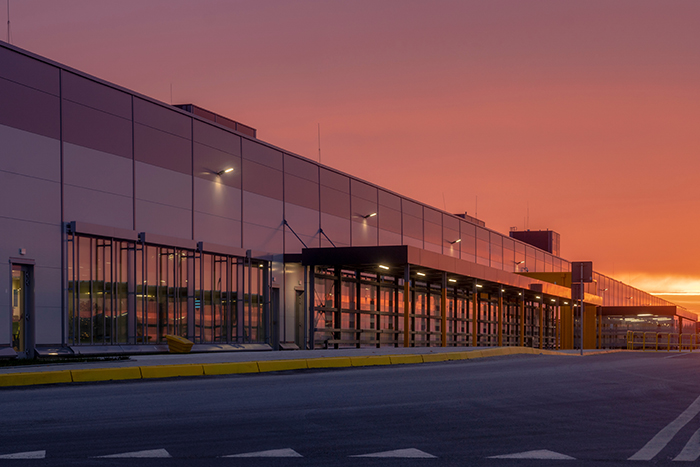 Committing to a long-term lease of an industrial property is a big decision for any business to make. Real estate is one of the largest expenses a company will pay for, and factors including your yearly revenue, renting/purchasing costs, the length of the lease, additional monetary obligations, potential debt, tenant renovations and operation costs should be considered. You'll also need to populate your industrial space with machinery, storage, furniture and more, which will add to the total cost. If you're prepared for these expenditures, you'll be in good shape to go ahead with the lease.
Safety Considerations
Maintaining a safe industrial facility should be a top priority for any tenant. Before you sign any paperwork, confirm that the industrial space you want is well ventilated, provides easy access to exits, and is up to code construction-wise. All aspects of the space must comply with all federal and state safety standards for your business, including the machinery you install and the systems you use for fire suppression and both internal and external security.
Ready to seek out the ideal industrial space for your business? Contact the experts at DRK. Looking to expand your real estate portfolio? View current industrial property for sale or lease in the Columbus, OH area or contact us at 614-540-2404.
Until next time,
Other blog posts you may enjoy:
3 Reasons to Invest in Industrial Property in the Current Market
3 Ways Inflation will Impact your CRE Assets
How to Secure Loans for Your CRE Purchase