That new investment property isn't going to buy itself, but you'll need to know the basics before signing on any dotted lines.
Securing your first investment property is a significant moment that comes with its fair share of question marks. There are plenty of aspects to consider, facts that shouldn't be overlooked, and helpful tips that will make the purchase go smoothly and continue to benefit you in the long run.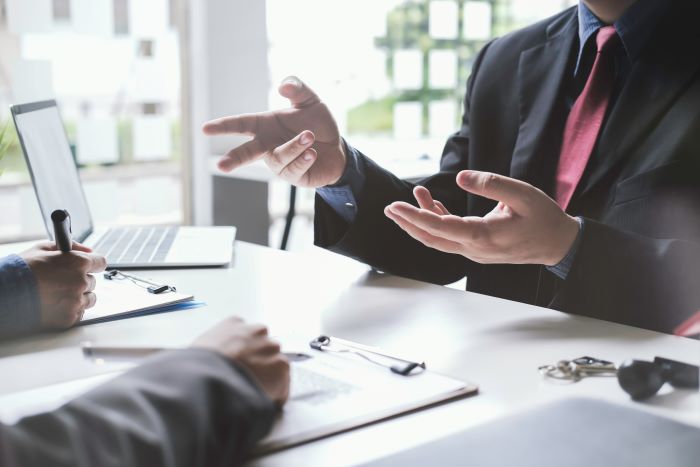 Here are the basics for how to buy an investment property.
WHAT IS AN INVESTMENT PROPERTY?
Simply put, an investment property is a chunk of real estate that you – as the investor – are using as a method to generate passive income. When you purchase a property for commercial or residential use, you can use the resulting income from leases and rents to earn revenue. For example, buying investment property for commercial use means you can charge tenants who are using the space for offices or as storefronts. This also applies to residential property; as the owner of a single-family house, condo or duplex, you can collect income from renters.
These purchases can be accomplished through direct purchases (including house flipping), or by buying the property through real estate investment trusts or groups.
STRATEGIZE YOUR INVESTMENT PROPERTY PLAN
Buying an investment property isn't as simple as driving around town looking for vacant real estate. It's important to formulate a strategy and stick to it before making any major decisions. Here are some recommended steps to take:
FIGURE OUT THE FINANCING
Buying investment property isn't cheap, so plan on formulating an investment strategy. You'll need to be pre-approved for a mortgage loan and determine what kinds of deals you'll qualify for. Having at least three months of cash set aside to pay for initial expenditures is also a must.
RESEARCH PROPERTIES
The first property you spot doesn't have to be the one you go with, so give yourself the freedom to window shop. Investigate multiple properties and analyze them from every angle. Does the property provide the space you're looking for? How old is the building? Will it require any major renovations or maintenance? What's the area like, and how might that affect a business or family living there?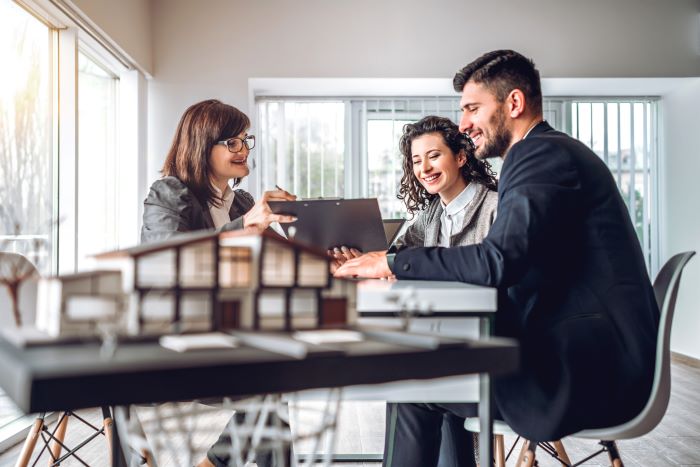 PINPOINT WHAT & WHERE TO BUY
Location is everything, and knowing everything you can about the local area is crucial for success as a real estate investor. Be sure to consider the property type you're looking for, and do research on the local economy, population, real estate markets and rental prices.
INSPECT BEFORE PURCHASING
A property might look ideal at first or even second glance, but it always pays to have professionals give a property a once-over before making any deals. A trained eye might spot an architectural or maintenance issue that makes the purchase too risky or, in come cases, completely out of the question.
CALCULATE THE EXPENSES
This one might seem like an obvious step, but it's also an easy one to speed through or leave until the end of the process. Make sure you're keeping up with every possible expenditure as you investigate properties. Run the numbers several times and make allowances for higher numbers than your calculations might indicate.
UNDERSTAND THE LEGAL OBLIGATIONS
Locking yourself into a specific property means committing to multiple legal agreements, including security deposit amounts, rules of possession, landlord liability and responsibilities for maintenance, communication and disclosure. Set aside some time to go over these obligations with your lawyer and ensure that every legal angle of the purchase is understood.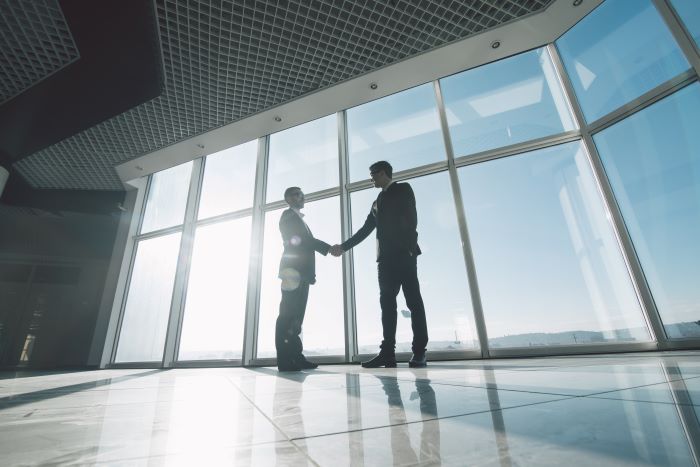 WHAT MAKES BUYING AN INVESTMENT PROPERTY WORTH IT?
Buying an investment property can yield great results, but it also comes with its fair share of risks to both your business and your bottom line. Success will depend on following a few key tips as closely as you can.
1% Rule: This rule states that the monthly rent you charge your tenants should be at least 1% of the price you paid for the property. This rule might not hold true for every piece of investment property you buy, but it's a good rule of thumb to base your calculations on.
Steer Clear of Fixer-Uppers: It can be tempting to see a run-down property and view it as an opportunity to rebuild it to suit your needs. Sadly, this is a trap that can turn an investment property into a money pit overnight. Unless you're knowledgeable about architectural repair and have the extra funds, it's best to save your money for other expenditures.
Vacancy = No ROI: An investment property hinges on the presence of tenants who will pay you rent. If there are no tenants, or tenants who aren't paying, your ROI will be nonexistent. Depending on the kind of property you're purchasing, it might be necessary to require background or reference checks from potential tenants.
INVESTMENT PROPERTIES IN COLUMBUS, OH
If you're looking for ideal investment properties, the team at DRK can help you get started. Our real estate experts are always on hand to answer questions, provide guidance and help you find the perfect real estate to invest in.
Take a look at the investment-ready properties available for purchase in the Columbus, Ohio, area right here.
Until next time,
Other blog posts you may enjoy:
How to Find the Best Commercial Real Estate to Lease
How to Secure Loans for Your CRE Purchase
Differences When Buying Primary Residence vs. investment Property