Leasing commercial property is a crucial step in your business' growth and continued success.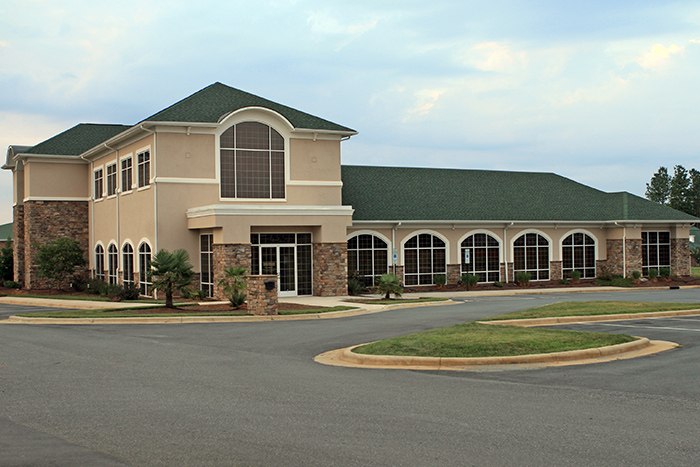 If you want to find the perfect property, you'll need to become informed about that property's location, community logistics, financial benefits and future groundwork.
Consider these top tips for leasing commercial property.
Tips for Leasing Commercial Property That's Right for You
Before you can lease your commercial property, you'll need to understand the different types of leases available to you, and which is the best fit for you and your business. First up is the gross rent lease, which involves paying a specified amount for a property's base rent, tax, insurance, utilities and upkeep. The net lease is often lower than a gross rent lease, but comes with the caveat of covering incidental costs as they pop up.
Gross rent leases are the easier option for accounting; thanks to the consistent rate for each service, monthly costs are easy to calculate. Plus, they're usually free of hidden costs. Net leases might require more payment for additional utility and tax fees, but the overall cost is lower. Being able to factor in those extra costs – and making sure you can afford them – will play a big role in helping you determine which type of commercial property lease is right for you.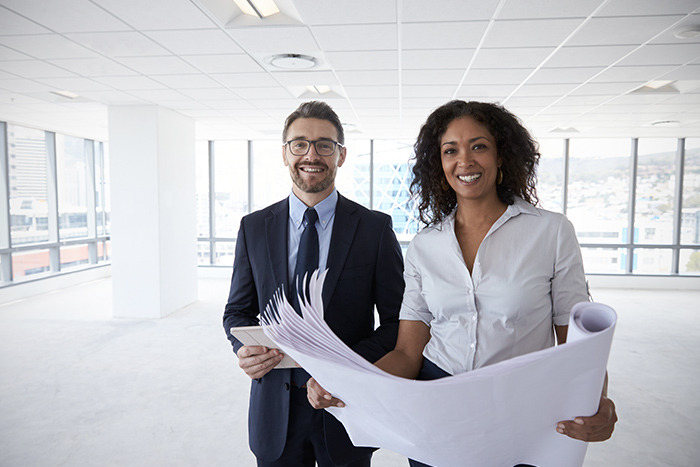 Selecting a Location
Before you select a commercial property for lease, check (and then double-check) the area you might be doing business in. The first location you visit probably won't be the one you ultimately lease, so be open to all possibilities. Keep your list of criteria close as you scout locations. Make sure that your final choice checks as much off that list as possible. Does it fits your space, tenant, property, tax and surrounding location requirements? If it does, you've likely found the property you were meant to lease.
Choosing the Right Size
Size matters when leasing commercial property. The type of property you're leasing will be greatly informed by the type of business you'll be using the property for. Leasing real estate for office space will require plenty of room for employees to work, park and store supplies. Residential real estate will need to accommodate tenants in a comfortable fashion, and provide room for parking, storage and recreation.
Get to Know the Community
Leasing commercial property is about more than just finding a building that fits your size requirements. Keep the neighborhood and surrounding businesses in mind when seeking out property. Don't be afraid to make phone calls or visit nearby businesses in person and ask them questions about the area.
Is the area advantageous for your company, your clients and your employees? Are you nearby any competition, or potential allies? Keep these questions in mind as you window shop for properties.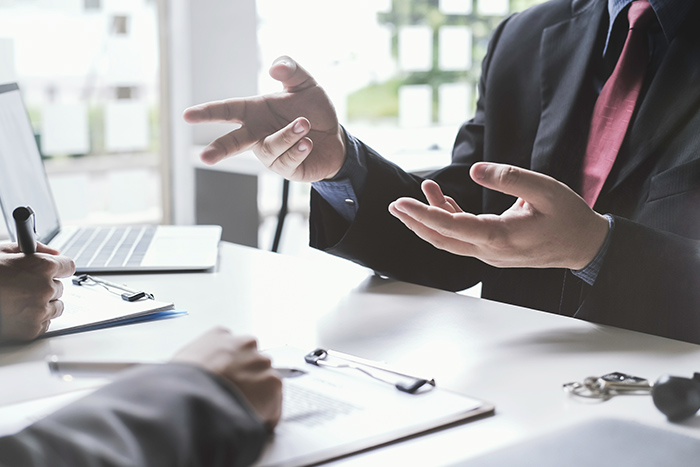 Is There Room for Growth?
A commercial property isn't just an investment in the present success of your business. It's about investing in your future and making sure you have room to grow and improve. Your ideal commercial real estate will have that space for you to grow into, and will serve you and your business well into the future.
The ideal office space will have room for your current staff, plus any additional employees you hire later on. A residential space should have enough room to meet tenant demand, as well as extra space for additional tenants and room to expand. Making sure that these criteria are met will keep you set up for success.
Start Finding a Commercial Property for Lease Today
If you're ready to begin leasing commercial real estate, the team at DRK is ready to help. We're well versed in helping businesses select the CRE leases that work best for them, and our staff is always on hand to provide tips, offer guidance, and help facilitate your next step.
Take a look at the commercial property available for lease in the Columbus, Ohio, area right here.
Until next time,
Other blog posts you may enjoy:
4 Benefits of Having a CRE Property Manager
Top 4 Qualities to Look for in a Property Management Team
How to Secure Loans for Your CRE Purchase