The U.S. industrial real estate market is booming. In fact, 2021 proved to be a record year.
In Q4 of 2021 alone, 89.7 million square feet of new industrial properties were produced, while 141.8 million square feet of space were acquired. And at the end of the year, there were still 467 million square feet of industrial space under construction.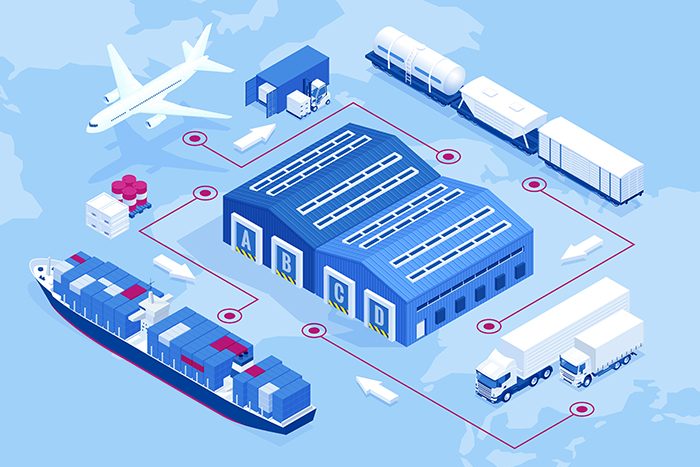 That success is thanks in part to global supply chain disruptions, which created shipping delays, as well as shortages of key materials and components in every industry.
And as companies implement new tactics to recover from those pitfalls, they're seeking out new industrial properties. So, while those recent developments are among the most we've ever seen in this sector, experts fear it won't be enough to keep up with today's demand.
The Industrial Commercial Real Estate Sector is Alive and Well
Between product and material shortages and continual increases in online shopping, consumer goods and logistics companies are scrambling to increase inventory and expand warehouse space.
Companies are also preparing for future disruptions by opening more locations to mitigate risk and stock more products.
Those industry shifts impact distribution, as well. With more consumers shopping online and opting for home deliveries, distribution centers need to expand – vertically and horizontally – to provide the space needed for increased operations, packing and shipping. There will also be a need for more dedicated areas for truck staging, parking and loading.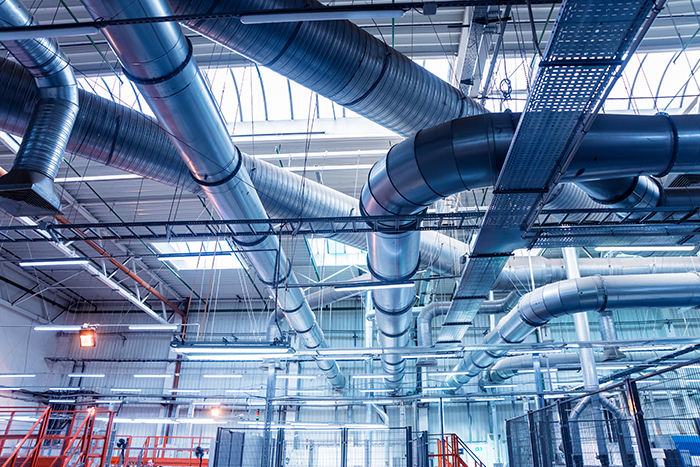 Supply chain disruptions also made waves in manufacturing. Companies are seeing value in nearshoring and reshoring their operations. Nearshoring is the action of moving part of your business to a location that makes more sense for cost or proximity. Reshoring is the practice of moving your operations from overseas back to the U.S.
This increased demand for industrial real estate creates immense opportunities for property owners and investors. It's forecasted there will be interest in industrial properties near large populations, seaports and major air hubs.
Fresh Construction in Industrial Real Estate
As e-commerce becomes increasingly more popular, experts recommend that companies planning new construction in industrial real estate "future-proof" their buildings. Businesses should plan for future needs such as greater parking accommodations and building expansions.
Employee demands also impact site selection and development. New industrial locations must evolve to provide work environments and amenities that meet employees' needs. Some examples include better break rooms and electric vehicle charging stations.
As far as distribution, experts say we may start seeing more multi-story warehouse designs. That's a great solution to maximize space and create the additional parking areas that drivers require.
On the hunt for industrial commercial real estate? Our team will be glad to help. Reach out to us today.
Related blog posts:
6 Tips to Prepare for Your Industrial Property Search In 2022
Why You Should Consider Columbus for Your Commercial Land Investment
5 Tips for Choosing the Right Location for Your Business